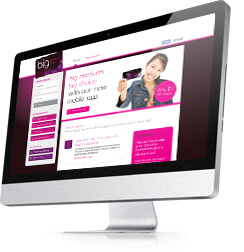 One of the core functions of ZNOTO is developing bespoke Web Applications and their corresponding Graphics. We offer a full range of services related to website development for small, medium and large enterprises in Malta and beyond.
Our Web services offering goes beyond development and Design. We can also integrate your newly developed web application to your existing systems and market your site.
Web Applications are constructed and designed using an intuitive, innovative and enjoyable approach. ZNOTO cater for Web Applications ranging from simple systems to complex Web portals with back office systems. Web Applications include a back end application tool to facilitate day to day operations. Additionally all Web Applications developed will be Search Engine Optimized (for Google, Yahoo and Bing) and integrated with Social Networks (facebook, Google+, twitter and linkedin).
Web Sites are developed using a range of Web Development solutions technology, for server-side programming we use PHP (Hypertext Preprocessor), while client side is developed by HTML5 (Hypertext Markup Language), DHTML (Dynamics), CSS3 (Cascading Style Sheets), JavaScript and AJAX.

We pride ourselves of having top notch Graphic Designers. Graphics developed by ZNOTO are user-centric, attractive and artistic. These characteristic will make your web site look professional, effective and make it stand out from your competitors.
ZNOTO can accommodate graphics requirement at any level, we offer info graphics, photo editing and web site graphics any level starting from a basic web page to complex graphic designs for sophisticated portals. Additionally we offer graphics consultancy service where you can benefit from our invaluable web design advice, based on our extensive experience and knowledge in the field.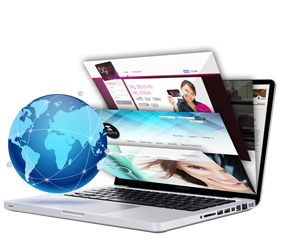 We offer both shared and dedicated hosting. The advantage to host with us are:
We give flexible cost effective service
Located in Malta.
Provide unparalleled web hosting service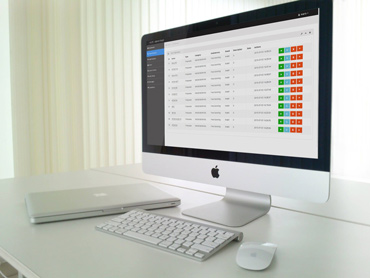 The ZNOTO editor is a very versatile tool, yet easy to use. Tool gives you control to manage all aspects of your website. We believe you should be in control -- that's why our solution is designed to put you in the driver's seat. We put you in control of your site content, your media, and your company. In today's dynamic business environment, there is no time or excuse for outdated content on your web site. We believe you should have full control over all aspects of your online presence. You need the ability to make changes, without an IT department.
Features of our web management tool include
Create or deleting user accounts
Monitor user activity.
Add/Change/Remove content from your site
Manage all your media content quickly
Efficiently view and manage all of your site's individual pages
Easy upload photos / remove photos / remove photos visibility